Program The Spiritual Calling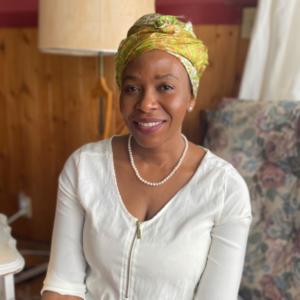 Every living being has a spirit. The Spiritual Calling is from the Holy Spirit himself. We are called to do the most important job in this lifetime, to love one another as we love ourselves.
On this program we share wisdom from spiritual leaders of this earth, living and passed over , who shared their knowledge and wisdom on understanding who we are and why we are here.
May you encounter words that will speak directly to your inner soul, our intention is to spread the Words of Love and remind us that we are all made out of love. Love is all we need in this world to bring global peace and prosperity to every nation. It is Possible!
with
Captain TeriP